Sioniq Solution for Jewellery Business
Sioniq ERP is the most efficient and easy to use jewelry business management solution available in the market today. Favored by over thousands of jewelry Retailers, Wholesalers and Manufacturers alike.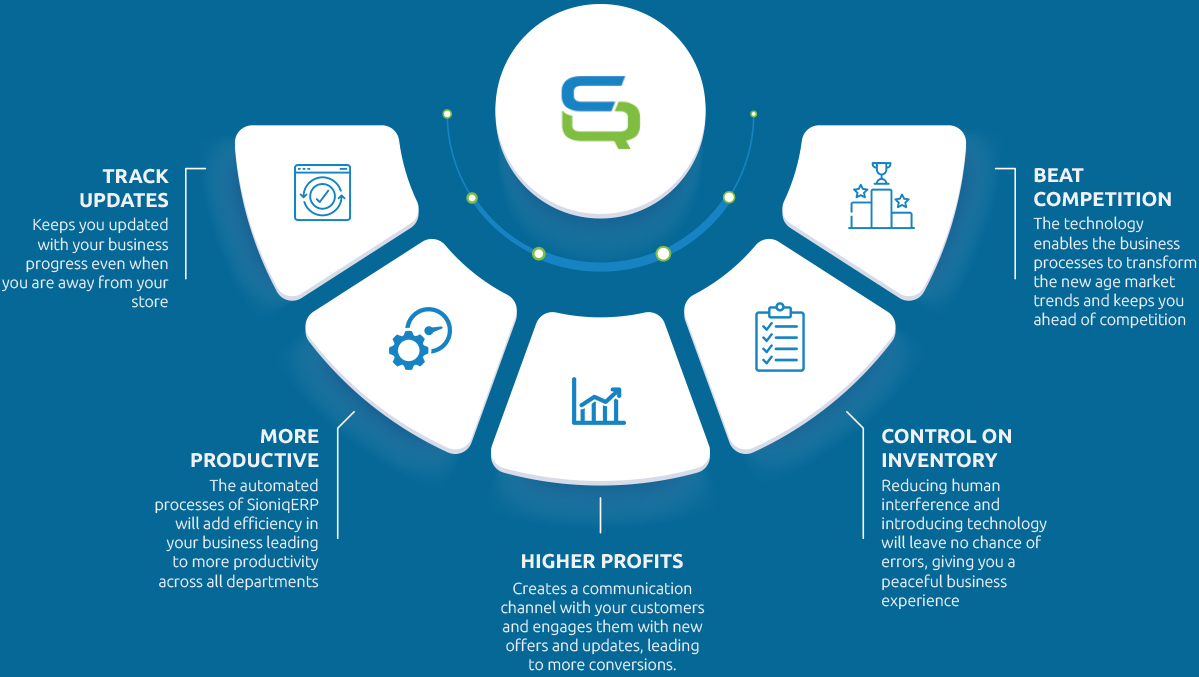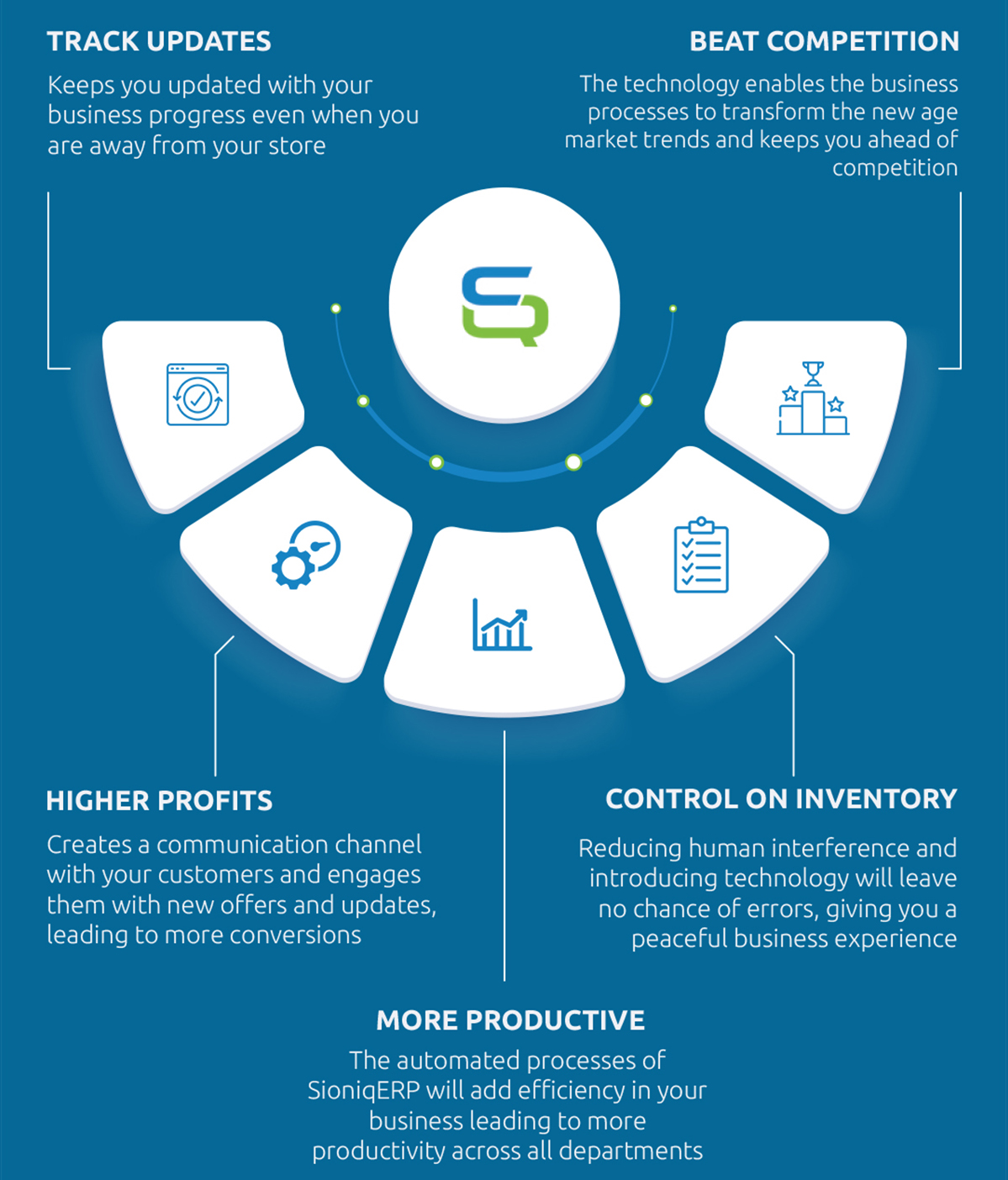 Vinod Bung


Sri Bhavani Jewels, Hyderabad
Our relationship with SIONIQ ERP is that since 2015, we have been using SIONIQ ERP as
the software for all our stores in Hyderabad. We have been able to showcase and manage
elite stocks in our stores based on demand and sales through their stock analysis and
tracking system. The software is extremely efficient, detailed, and secure to manage all our
multi-store transactions without issues.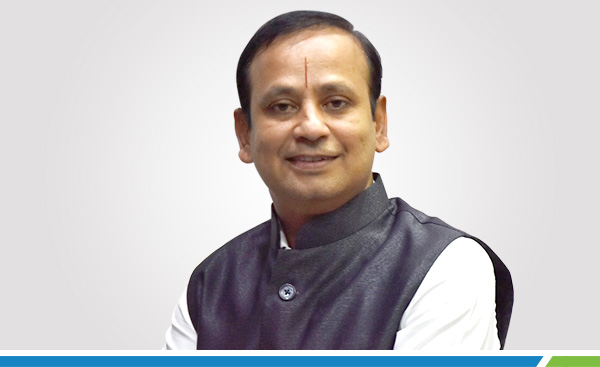 Mr. Vinod Kumar Bung

Managing Director
Sri Bhavani Jewels & Gems
India Pvt Ltd – Hyderabad
Anand


Vinati Jewellers, Hyderabad
Weare into large-scale production of gold ornaments and supply them to retail jewelers. It is
crucial for us to keep track of orders, job cards, payments, supplies, vendors, workers, and
much more. SIONIQ ERP jewelry software for manufacturing has helped cover all the
aspects of the business in one place. It gives us accurate reminders regarding deliveries and
payments and it also gives errorless reports.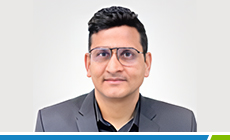 Mr. Anand Nahar

Managing Director
Vinathi Jewellers Pvt Ltd
Pranith Kumar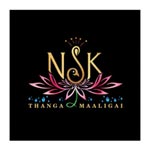 NSK Thanga Maaligai, Chennai
Our jewelry retail store started using SIONIQ ERP for a couple of years, and it has been a
game-changer. The system's accurate reminders and exceptional customer support have
streamlined our inventory management and made it easier than ever before.
Mr. Pranith Kumar

Managing Director
NSK Thanga Maaligai
Chennai
Ankit Agarwal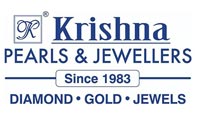 Krishna Pearls & Jewellers, Hyderabad
SIONIQ ERP has been an invaluable asset to our jewelry business. Since incorporating it
into our operations, we've experienced a significant improvement in order tracking,
payments, and stock management. We've been using it for some time now, and it's become
an indispensable tool for our daily operations.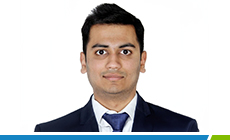 Mr. Ankit Agarwal

Director
Krishna Pearls & Jewellers
Hyderabad
Nayan Gupta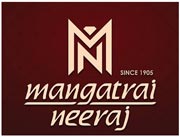 Mangatrai Neeraj, Hyderabad
SIONIQ ERP has been the cornerstone of our jewelry business for the past four years. It has
transformed the way we handle order tracking and inventory management. We rely on its
reliable features to ensure our business runs smoothly. Their ERP software has played a
pivotal role in our success, allowing us to meet customer demands with precision. We highly
recommend other jewelry businesses use SIONIQ ERP.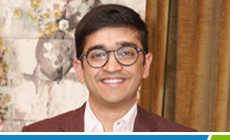 Mr. Nayan Gupta

Director
Mangatrai Neeraj
Hyderabad
Dhanraj


Dhanraj Jain Jewellers, Hyderabad
We are a multi-chain entity, our business has always been customer-centric. With SIONIQ
ERP managing our customer relationships and managing our stock based on customer
preferences has become an activity that is easily manageable with their ERP software. We
definitely recommend using SIONIQ to run a smooth jewelry business.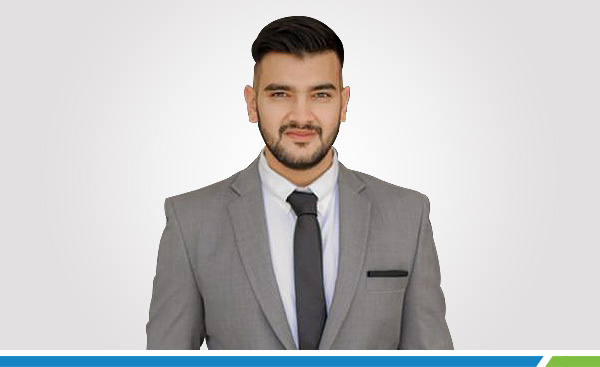 Mr. Dhruv Jain

Director
Dhanraj Jain Jewellers, Hyderabad
Mukunda Jewellers

Mukunda Jewellers, Hyderabad
SIONIQ ERP has been our trusted ally in our jewelry business. Keeping us well-informed
about deliveries and payments, it has become the reliable engine that keeps our operations
running smoothly. Its precise reminders and exceptional customer support have simplified
our inventory management and made it an indispensable tool.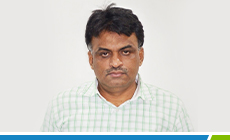 Mr. B.Narasimha Reddy

Managing Director
Mukunda Jewellers
Hyderabad
More reasons to signup with Sioniq ERP


650+ Happy customers
Over Thousand jewelers from 6 Southern states of India with over 10,000 plus users have trusted us so far.

100% Secured
Built on a new age technology with data encryption as a standard practice, and hosted on cloud, with multi layered security features

Quick & Easy installation
Yes, our expert team of engineers and executives with indepth knowldege and experience will simplify the entire transformation process for you.

Multi lingual support
We care for you, hence we have set up 24X7 Support system to help you with any kind of product support in 6 different Indian languages.
Get updates
We keep upgrading ourself and we do not want you to miss out on the new happenings. Please park your email with us for the regular updates