Solutions
A software platform built with over 25 years of research to make jewellery industry processes smart and efficient.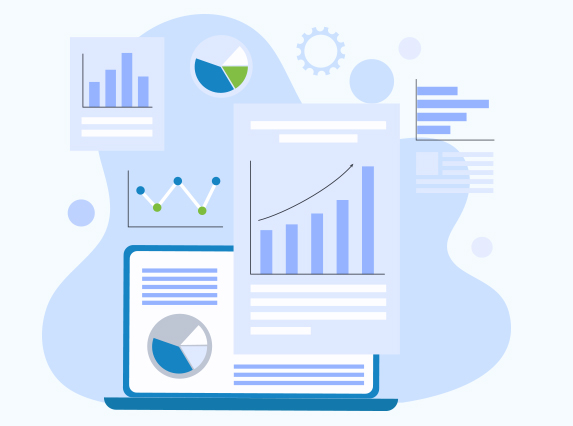 The Jewellery Industry is evolving rapidly due to fast-changing market trends and has been increasingly challenging for the business owners to keep up with it, while also handling its day to day processes manually. Human errors due to manual management of essential information have increased leading to a massive loss in business profits. Hence, through in-depth research of more than fifteen years we have come up with a comprehensive ERP solution especially for the jewellery industry. If you're a part of the jewellery industry, the SIONIQ ERP system can help you embed end to end business operations under one umbrella! With this software, jewellery businesses can maintain, manage and synchronise all their data with utmost ease. Some of the benefits and solutions provided by SIONIQ ERP is as follows: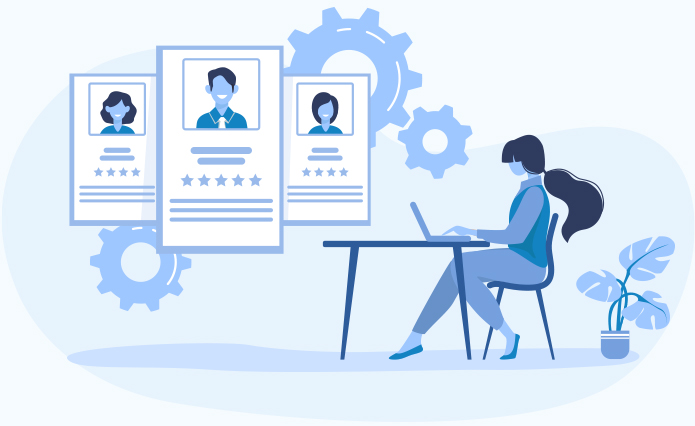 Increases efficiency and saves time
SIONIQ ERP will help you manage all your small and large transactions without a hitch. It helps you to improve your revenue by offering feasibility and operational efficiency.
CRM, Inventory, Sales, Accounting, Assets, Payroll, Manufacturing, and many more operations can be very tedious and lengthy manual processes. SIONIQ ERP can handle these processes smoothly while maintaining efficiency.
The different types of orders in the jewellery industry can be managed by retailers, wholesalers and manufacturers in a systematic arrangement with prices being accurately measured.
The order management feature helps improve customer experience, and business owners can get access to management of sales, order summary and purchases at any time.
Reduces operational cost with accurate business data reports
It also helps in planning the procurement process based on order and demand. The system allows billing, and also helps make a list of components and quantity of raw materials, like gold, silver, diamond etc.
For multi-store managers, an effective work schedule workforce is essential to optimise productivity. With SIONIQ Erp, it is possible to manage the workforce and meet deadlines.
SIONIQ ERP helps to organize the handling of stocks and managing batches with the tracing of raw materials and products. Inventory management is done effectively along with sending signals related to the dead stocks.
Through SIONIQ ERP , reports on manufacturing processes, product orders, sales and marketing, and work hour management are generated with ease. Every aspect related to the jewellery business can be incorporated and evaluated with this ERP software.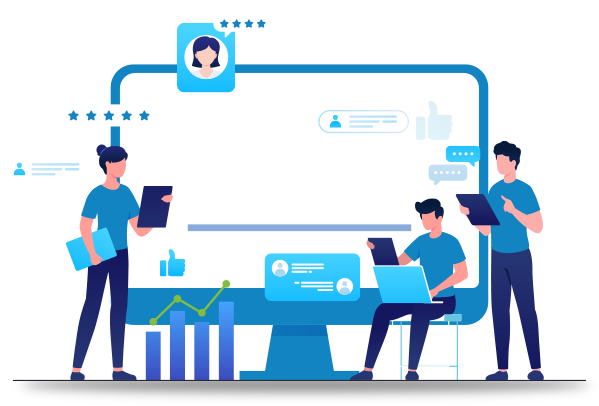 Ask For Demo
We keep upgrading ourself and we do not want you to miss out on the new happenings. Please park your email with us for the regular updates